YOUR LAUNCHPAD FOR CREATIVITY
With an amazing array of 55 creative filters, plus 20 original image recipes, Color Efex Pro injects a huge splash of color and atmosphere into your photos. Each filter includes up to six unique ways to apply visual effects that are as individual as you. Color Efex Pro will take you on a journey, transforming your photography and unleashing your maximum creativity and imagination.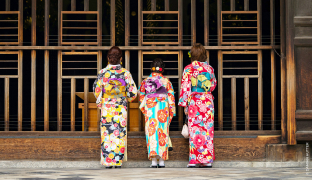 Shipping Details
- No shipping required for Digital products, a download link will be sent instead for fast respond.